Our latest news, events, and installations from around the world.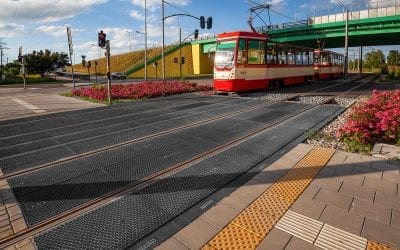 Following extensive upgrade works on the light rail network in Gdansk, Poland, we were thrilled to receive this brilliant photo of a recently completed level crossing, upgraded using our Connect Road Crossing System and rubber edge beams. Unlike concrete alternatives,...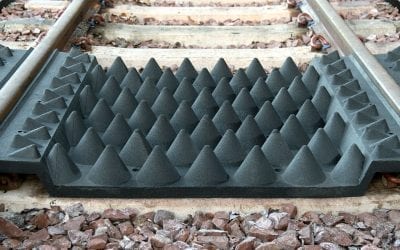 Rosehill Rail, a leading global manufacturer of railway crossing systems and safety solutions, has announced a two year deal with Trafikverket, the Swedish Transport Administration, to supply its Anti-Trespass panels. Through its local partner, Lesanco ApS, Rosehill...