A Proud History Spanning Two Decades in the Rail Industry
At Rosehill Rail, our team is wholeheartedly committed to addressing the diverse needs of our rail customers by delivering exceptional service on a global scale. Conveniently situated in Sowerby Bridge, West Yorkshire, our strategic location allows us easy access to major motorway systems, ensuring timely on-site delivery or efficient international shipping.
Our dedication to the rail industry is reinforced by over 30 years of expertise in polyurethane and rubber technology. Throughout our extensive history, we have collaborated with a multitude of global rail infrastructure companies and operators on a wide range of projects. This wealth of experience has equipped us with the knowledge and insights necessary to develop bespoke crossing solutions that cater to any specific requirement.
As a trusted name in the rail industry for over 20 years, Rosehill Rail remains steadfast in our commitment to innovation and unparalleled customer service.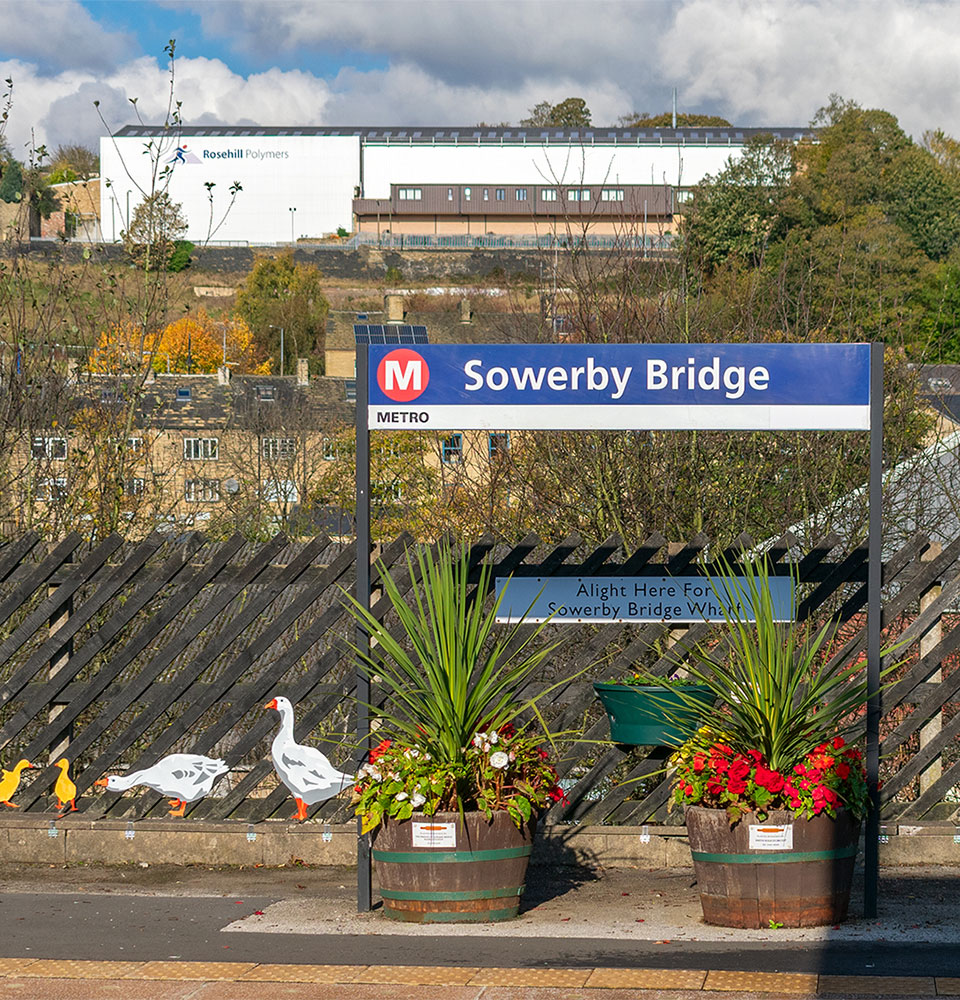 Embark on a remarkable voyage with Rosehill Rail, a proud subsidiary of the innovative Rosehill Polymers Group. Our foray into the rail industry is a tale of serendipity, driven by a pioneering spirit and a commitment to sustainability.
Back in 1991, Rosehill Polymers was approached by Reidel Omni, an American company specialising in the manufacturing of rubber railway crossing surfaces. Omni asked Rosehill to investigate the possibility of using a polyurethane-based system for bonding their rubber panels, aiming for a faster and more environmentally friendly method of production.
At that time, Omni relied on vulcanisation, a process that involved heating panels to 160°C for up to 17 hours. This method consumed a great deal of energy and limited their production output. Our team at Rosehill eagerly took on the challenge, conducting a series of tests, experiments, and trials with Omni's moulds. Eventually, we successfully developed a cold cure bond that reduced curing time to just 1.5 hours, resulting in considerable energy savings and increased production efficiency.
Omni adopted this innovative method of manufacturing until 1995. In 1999, they ceased production of railway crossing panels and put their moulds up for sale. Having pioneered the cold cure process, we at Rosehill saw an opportunity to make a difference in the rail industry. We purchased 24 moulds and made our entrance into the market.
And so began the story of Rosehill Rail, a testament to our dedication to innovation and sustainability.
Bespoke Manufacturing Tailored to Your Needs
At Rosehill Rail, we pride ourselves on our meticulous manufacturing processes, ensuring each product is crafted to meet your individual requirements. Our manufacturing is governed by comprehensive operating instructions, while all related documentation, including technical specifications and bills of material, are managed by our robust production and quality procedures, as outlined in our company systems manuals.
Quality
Adhering to the highest industry standards, Rosehill Rail operates a quality assurance system in compliance with the International Standard ISO9001:2008. This system is rigorously audited annually by the National Quality Assurance (NQA) to guarantee exceptional quality.
Our manufacturing process benefits from state-of-the-art computer control and is overseen by a team of highly trained, experienced professionals. The plant and machinery employed in this process have been specifically designed and built for the production of railway crossing panels, and are maintained by specialist engineers under a dedicated contract.
At Rosehill Rail, our unwavering commitment to quality and precision ensures that we deliver the finest solutions tailored to your unique needs.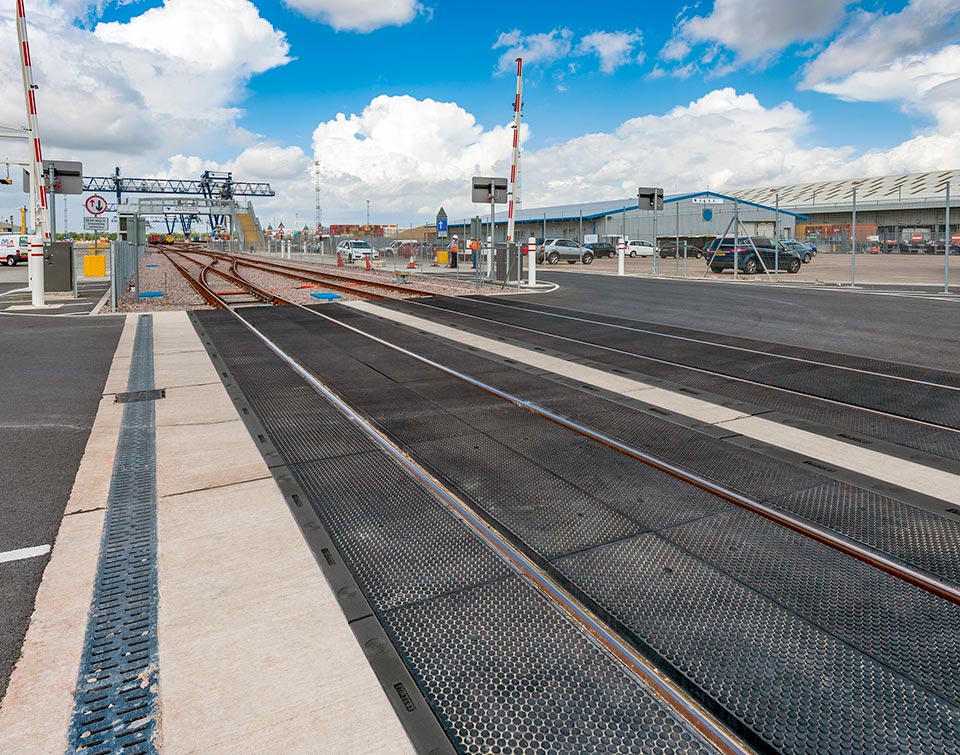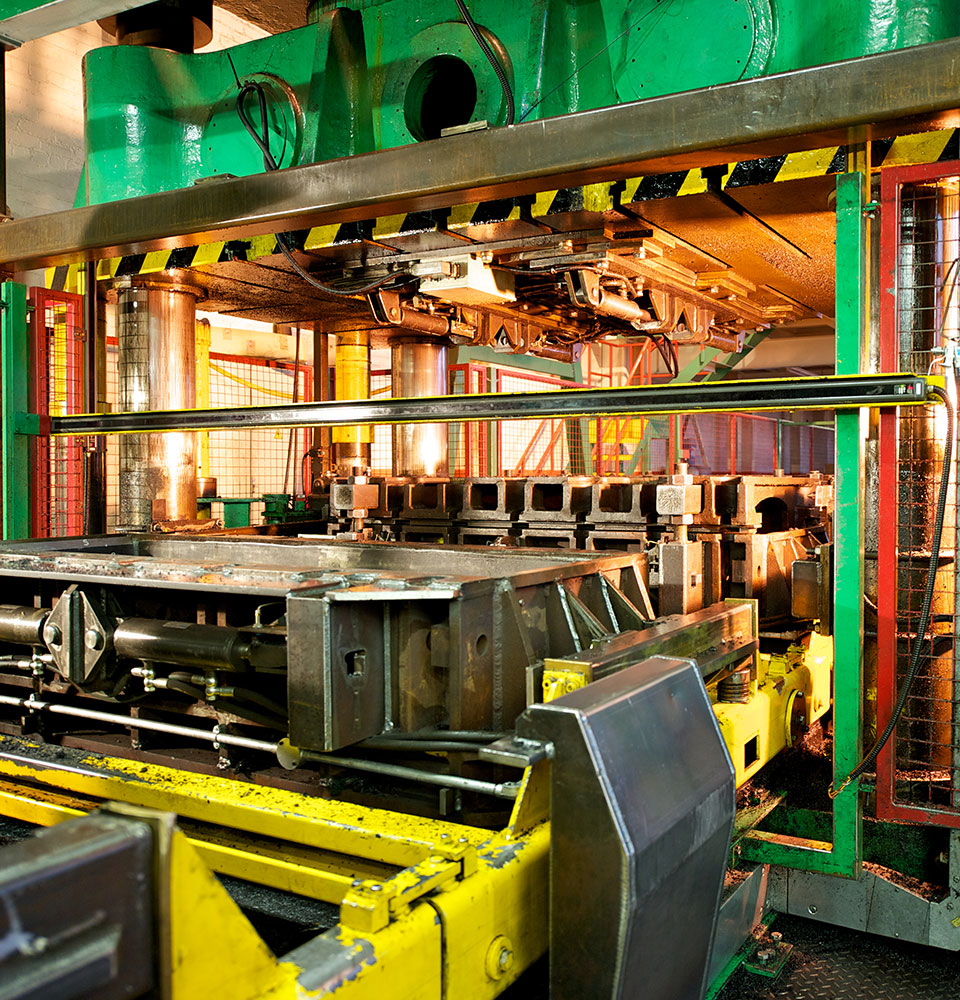 Reliable Traceability for Peace of Mind
At Rosehill Rail, we ensure traceability by diligently recording production data, weight checks, and visual inspections of each panel during the manufacturing process. This information is stored digitally, allowing each panel to be traced back to its order and manufacturing batch. Should the need arise, this facilitates easy comparison against engineering drawings.
Every panel is marked with essential information for quick identification:
Crossing grade | Rail type | Sleeper type | Fastener type | Year of manufacture
For example: ROAD UIC60 B70 SKL14 2011
This marking system enables engineers and site managers to swiftly verify that the panels meet the required specifications on-site.
Exclusive Design Rights
All components in our level crossing systems are designed by Rosehill Rail (a Division of Rosehill Polymers Limited), including those supplied under other names by our global distributors.
Environmentally Conscious
Rosehill Rail Crossing Panels pose no risk to the environment. They are manufactured using recycled rubber tyres, bonded together with an advanced polyurethane binder through a revolutionary, unique cold-cure manufacturing process.
Upon completion of the manufacturing process, the panels will not react with soil or water, nor will they leach chemicals into the environment or emit harmful vapours or odours into the atmosphere. Our commitment to sustainability ensures an eco-friendly solution for your rail needs.